Contributors Gallery
Trout and Grayling
Details

Created: Tuesday, 01 December 2009 23:23
Last Updated: Tuesday, 01 December 2009 23:23
Written by Ulf Hagström
Hits: 2382
 This section contains photos on trout and grayling theme (and other trout'ish fish aswell). Do you have some fly fishign photos you want to share? Just e-mail them to us and they will be up here in no time: This email address is being protected from spambots. You need JavaScript enabled to view it.
---
Graham Owen from Burbank CA. USA is a professional photographer as well as running his own company where he tied realistic bigs for the movie and comercial busniesses! Ulf has a standing invite to come fish with Graham and after seeing the photos below you start to wonder why is hasn't gone yet!!! Graham, you're a master photographer!!! 
Check out Grahams site at: http://www.grahamowengallery.com/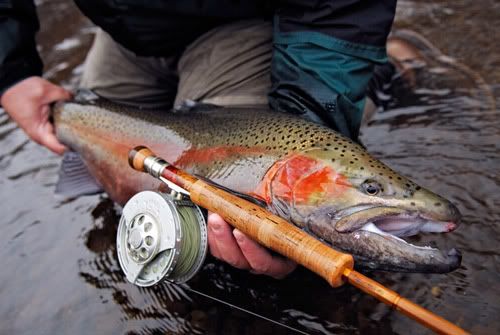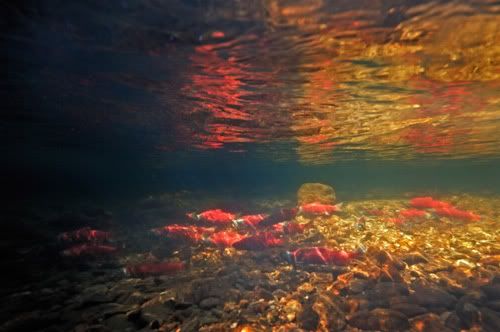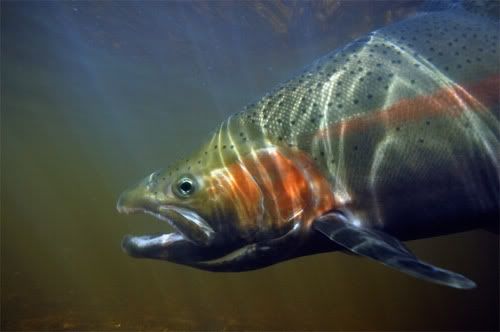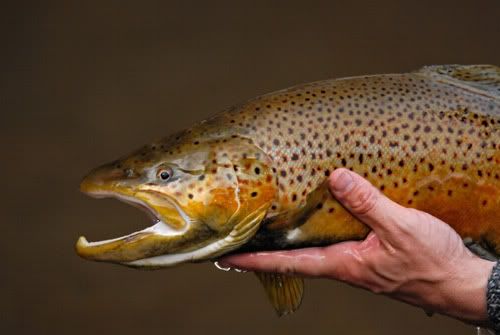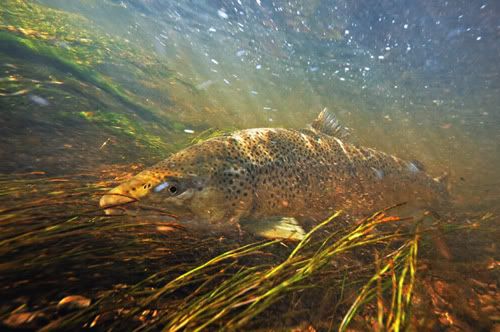 The man himselves with a monstertrout from Rio Grande, Tierra del Fuego! Nah, we're not envious at all :)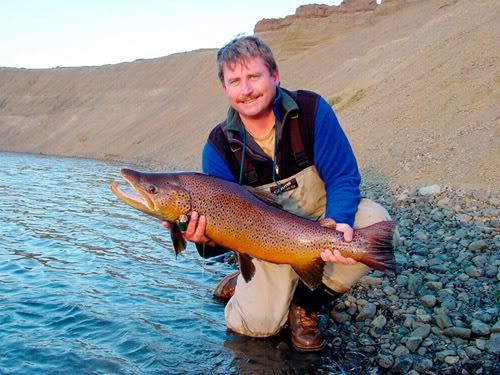 ---
Stevie Munn from Belfast in N.Ireland, a Professional Game Angling Instructor and angling Guide, Hardy Greys Fly casting Instructor. APGA and one hell of a nice guy! Ulf met Stevie at the British fly fair 2009, and Stevie was gracious enough to let us use some of the photos from around the world as well as some from his "office" Sixmile water Co.Antrim close to where he lives! 
 Stevie, we hope we can fish with you some day, anytime you want to come to Sweden we'll set up something good for you!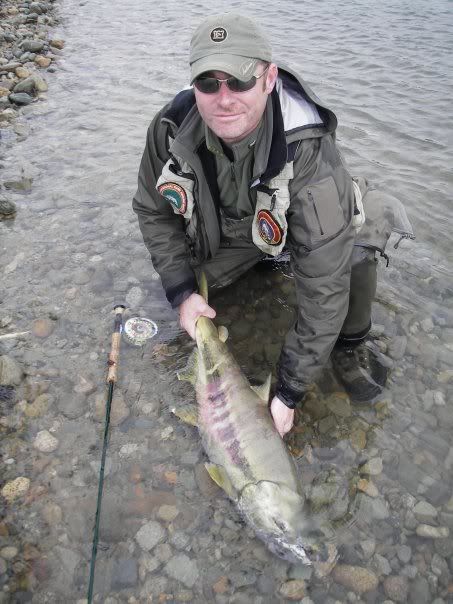 Check this swarm of Mayflies out!!!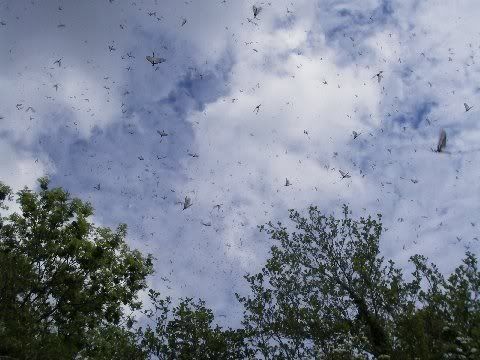 ---
 Henrik Larsson, one of our Swedish friends, sent us these great photos from some grayling fishing up north! Looks amazing Henrik, makes me long for summer!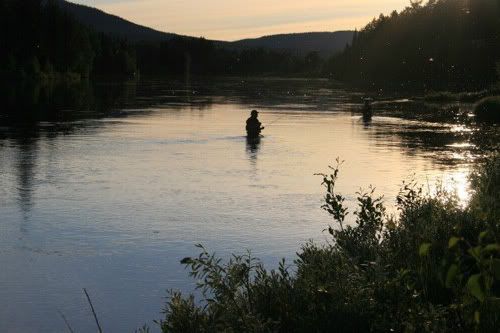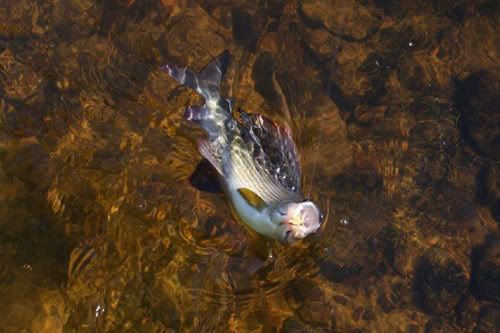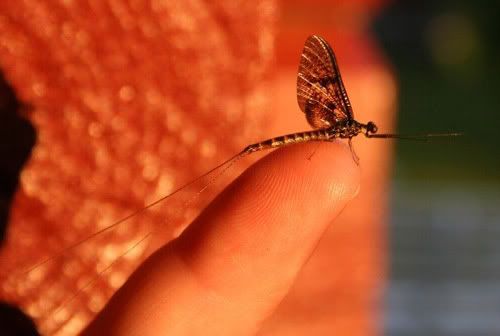 ---
Now how about these massive looking graylings! Paul Ainsworth from England is one of the guys behind ukflydressing.com, one of internets best forum around fly tying. And as you can see he sure lands some great fish on his flies aswell!